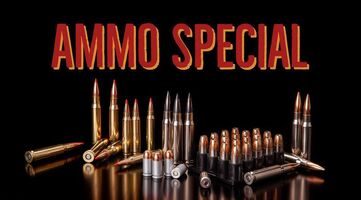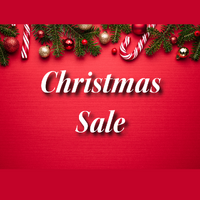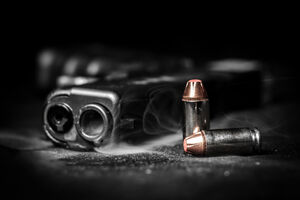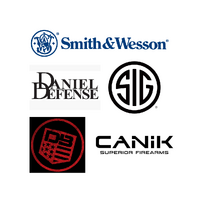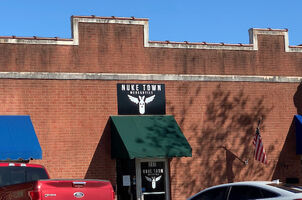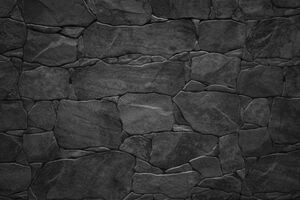 Today from 4pm - 9pm
Save Big on Popular Ammo Calibers
Find Hot Deals on Firearms & Optics!
Shop Our Online Store
Over 2,000 Firearms!
Greater Tifton, GA Area: Order Online, Pickup In Store - No Shipping Cost, No Transfer Fee!
Quality Brands at Great Prices
A Place for American Patriots
At Nuke Town Mercantile you will find everything from ammo & guns, to clothing, patches and stickers, beard products, coffee, and more!
We Offer Layaway!
60 Day Terms/ 25% Down to Start!